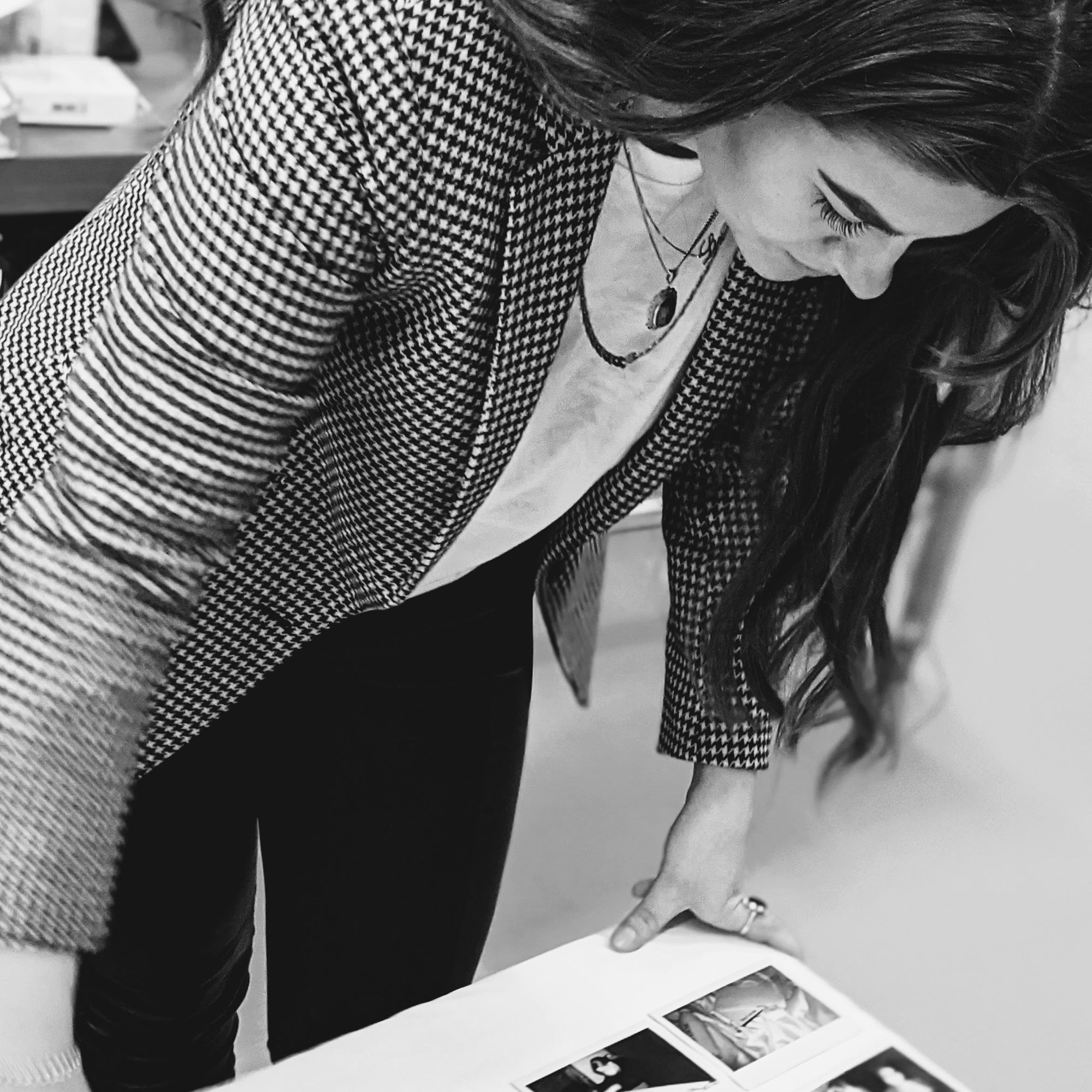 Made for strong women, by strong women
About Ted Louise
We at Ted Louise believe that anything is possible. We want to empower you with our bags every step you take, both professionally and privately.
Ted Louise stands for an organized bag with the highest quality leather: full grain leather. The bags are elegant, daring and have a classy look with a fashion twist. It's all in the details! Ted Louise is more than a bag for its clients. Ted Louise is a brand that empowers and identifies with its customers.

Ted Louise empowers women to pursue their dreams. Ambition, daring, elegance and organization are in our DNA. Your success and happiness are a priority for us and will always form the base of our designs.

Ted Louise: Made for strong women, by strong women.
More than a bag.
Heritage
"I got my love for fashion from my grandmother" says Liz. "As a little girl I sat next to her behind the sewing machine and admired how she made the most beautiful dresses and jackets for us with the most beautiful materials. She was always very passionate and driven for her grandchildren. She inspired me with her sense of style." Where everything started as a little girl behind the sewing
machine is now suddenly a reality. "Every now and then I feel like I'm still that little girl sitting next to her grandmother, dreaming about her own brand. But it's no longer a dream. With Ted Louise I want to pass on my drive and passion to the women who buy a Ted Louise".

Ted Louise is a brand located in the heart of Amsterdam and originated from a direct need for overview in a bag. "A clear bag contributes to an organized appearance and that contributes to a powerful and professional appearance," says Liz. " During my job as a buyer in fashion, I traveled abroad a lot. When I reached for my bag, I was continuously searching for my wallet, phone, passport or boarding pass. I thought: this could be better! When I boarded the plane, I promised to find a solution for the chaos in a bag and decided to design the perfect bag. The bag that offers the driven woman an overview and enables her to chase her dreams." And with this bag the powerful brand Ted Louise was born. The free-spirited brand that customers can identify with immediately.

Liz was born and raised in Eindhoven. Since five years she lives in the beautiful city Amsterdam. In 2016, Liz graduated from TMO European Fashion Business School after which she continued her love for fashion as a buyer for various clothing brands and in the leather industry. "For me, the degree of brand identification equates to the success of a brand." With this in mind, she has been building the Ted Louise brand with great energy since 2019. Liz is a passionate and authentic woman with a tremendous drive and loyalty to her brand. Her vision on elegance and fashion is translated into unique bags, specifically designed for her target group.

Ted Louise is a brand for strong women, by strong women. The dream of empowering women in their careers is now a reality for Liz. Ted Louise is more than a bag. It is the brand that always wants to strengthen you, every step you take.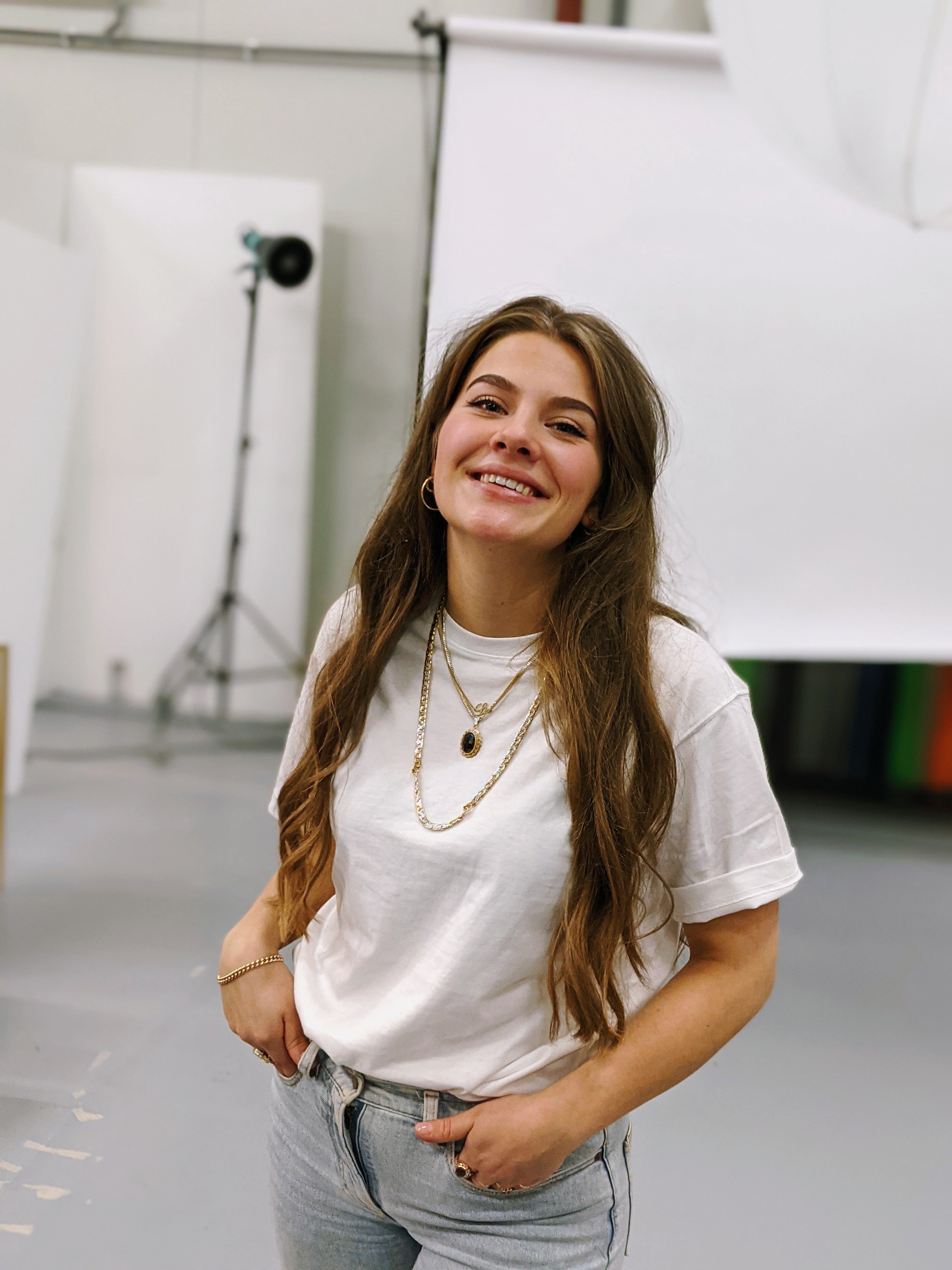 Our Mission
"At Ted Louise we think in terms of possibilities and opportunities and we believe that every woman can make here dreams come true. We want to help our clients with this. Our mission is therefore: "To (em) power woman with a Ted Louise to be the strongest, organized and best version of themselves."