DARE TO BE ELEGANT
The most organised bag made of Zeology-Leather, to structure your busy life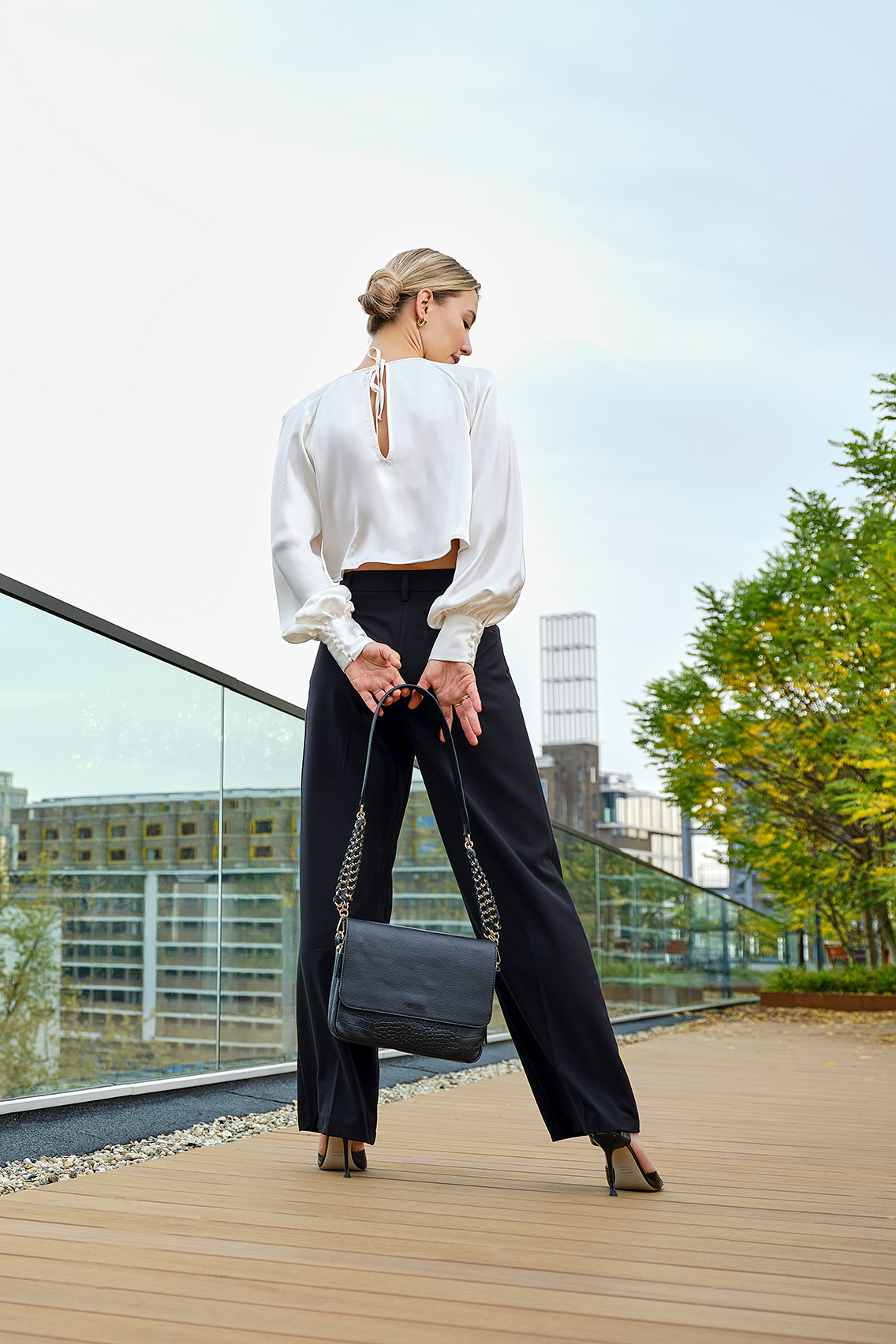 Finally, a perfectly organised bag.
Made of Zeology-Leather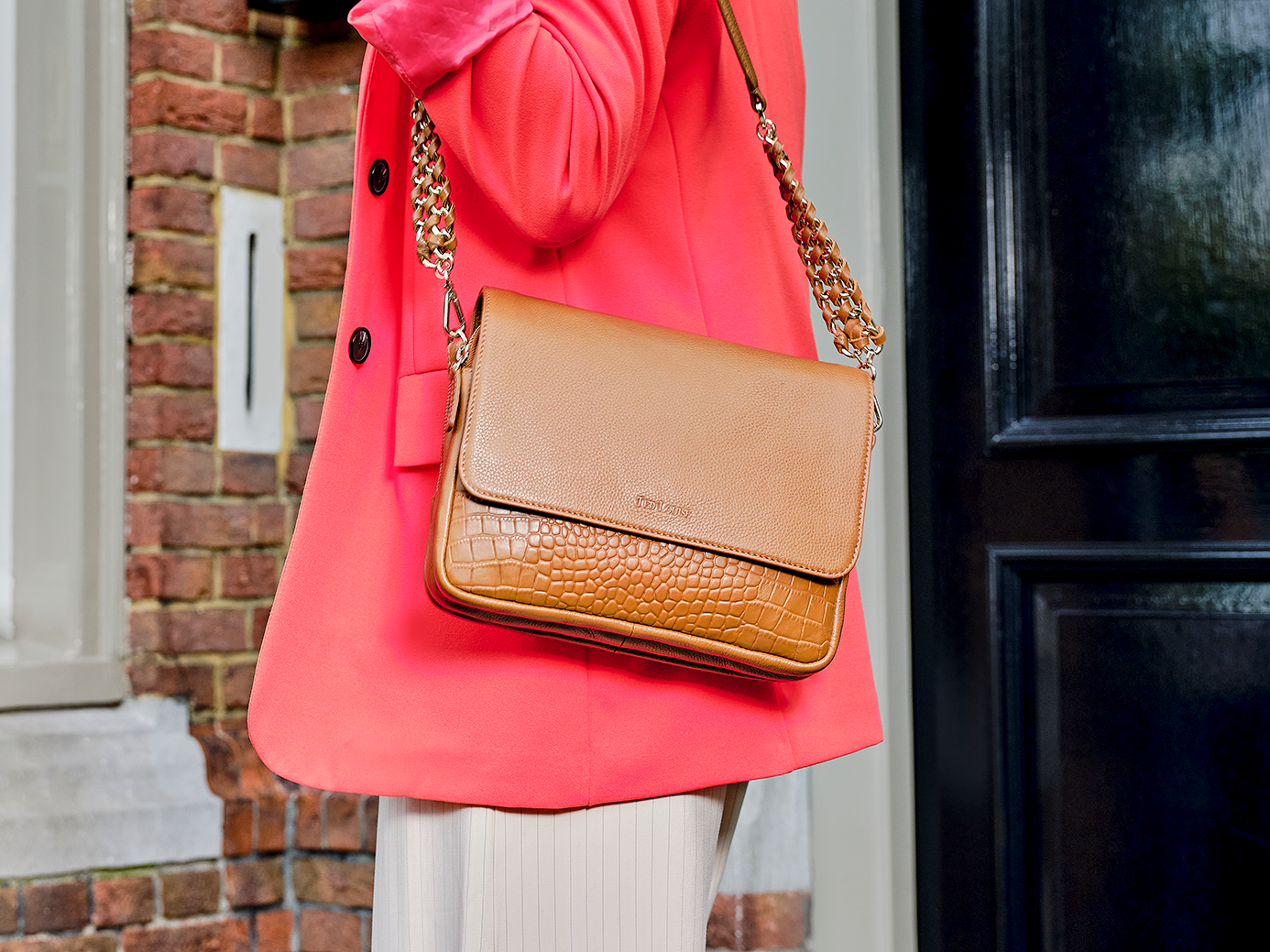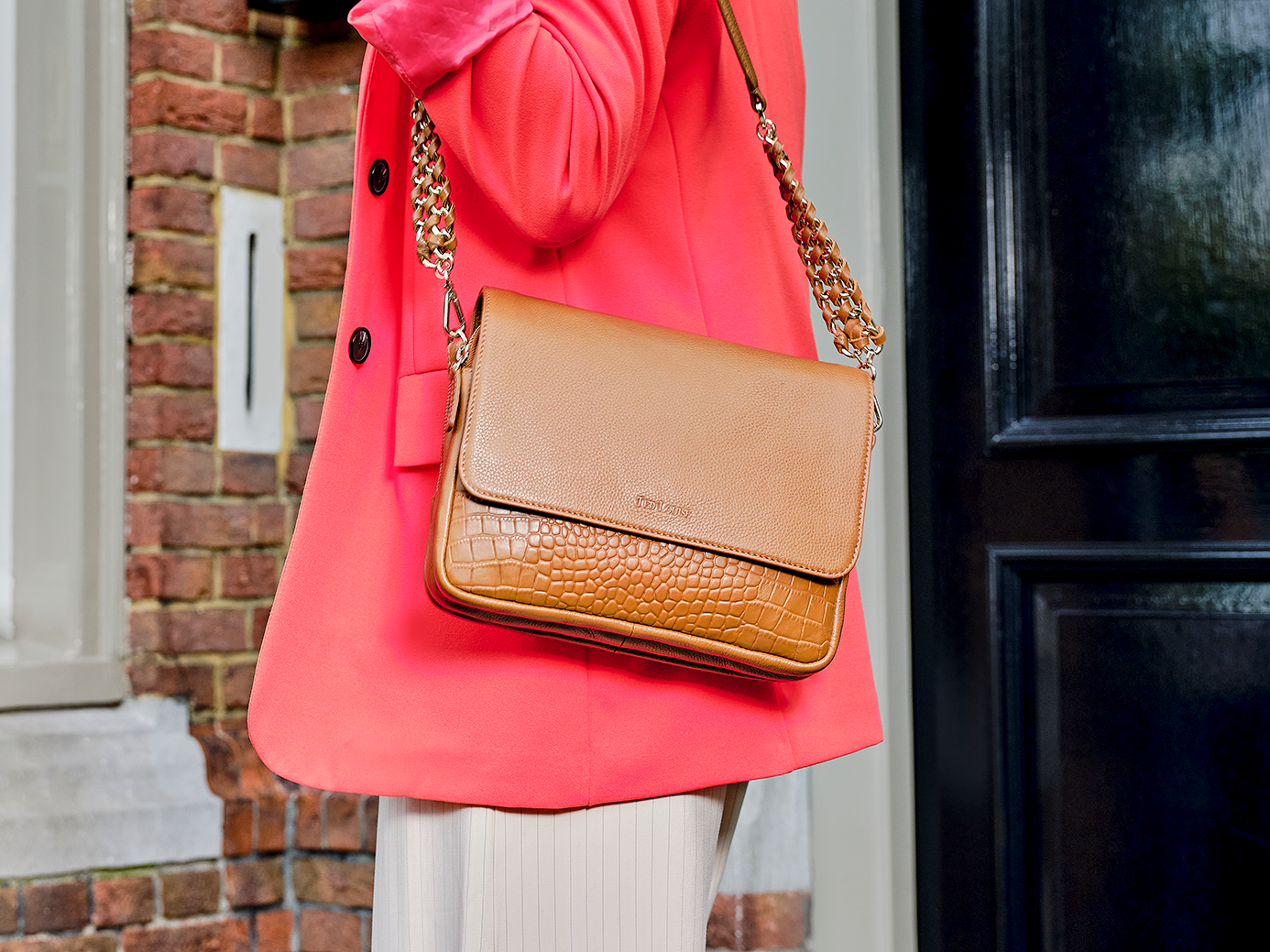 Be the first with a truly sustainable bag.
Zeology-Leather: The latest revolution in the leather industry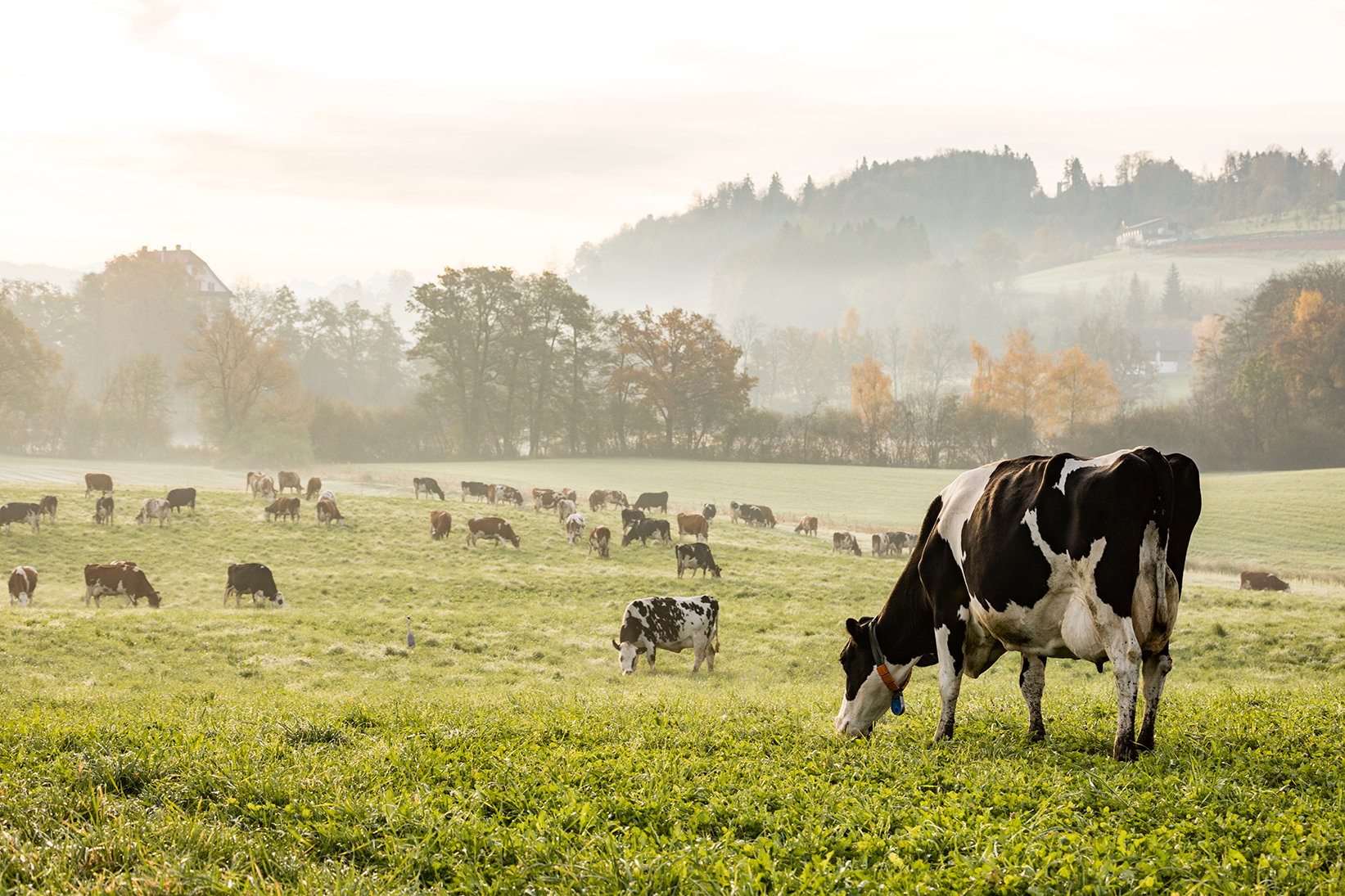 Sustainable, classic, and perfectly organised
Made for strong women, by strong women
It's our mission to
empower every woman with a Ted Louise to be the strongest, most organized,
and best version of herself. All bags have multiple convenient
compartments. They are extremely functional on the inside
and elegant and classy on the outside. You look marvelous
everywhere you go.

Zeology-Leather: The most sustainable leather there is
Meet the latest revolution in the leather industry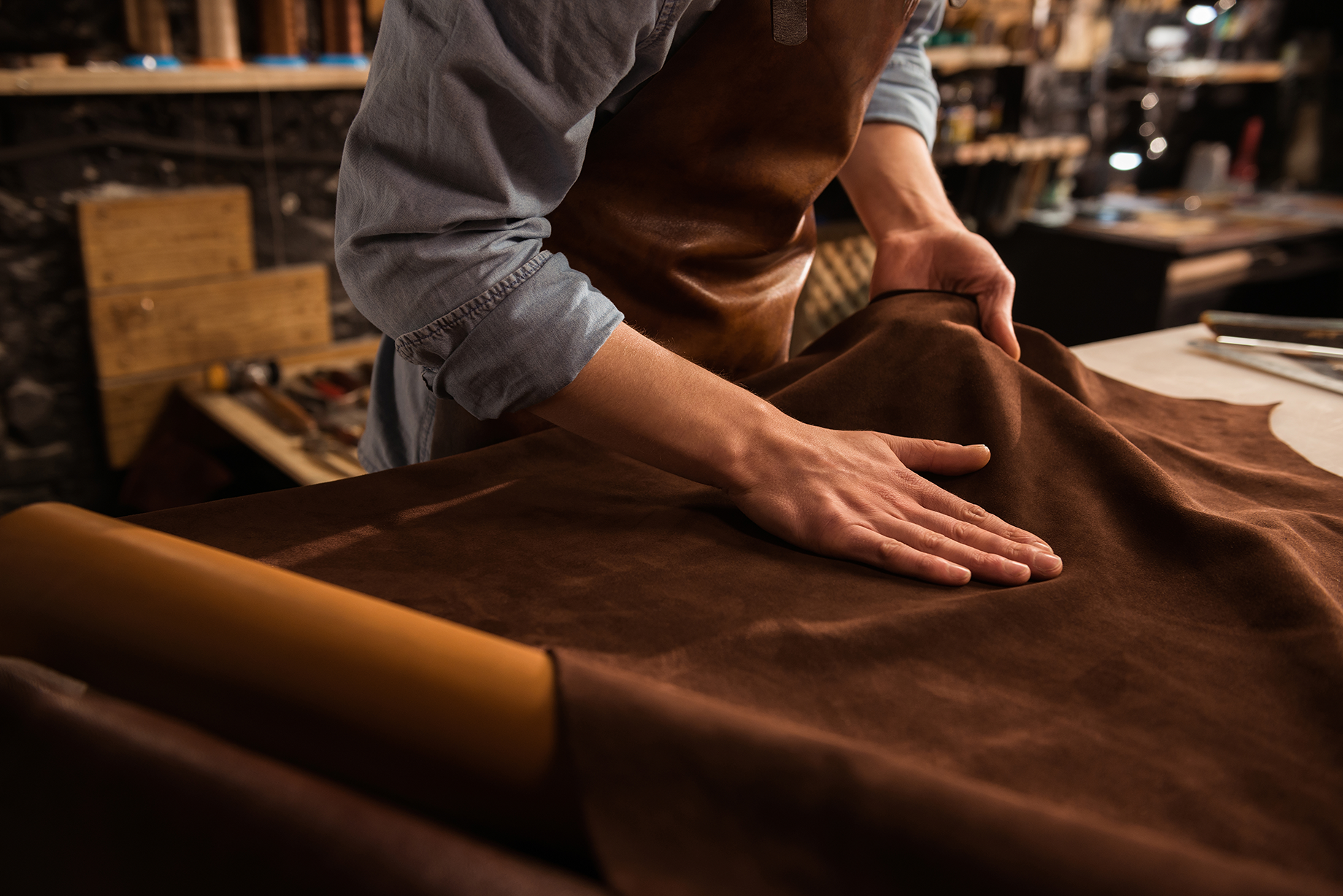 You deserve quality
Zeology-Leather: people and environmentally friendly leather.
We at Ted Louise believe in good quality products that support you every step of the way. We use high-quality full grain cow skin that is carefully picked in Belgium to make our leather products. Cow skin is made as a by-product of the food industry. Full grain leather is the very best quality leather available. It is strong, durable, breathable and initially stiff when using.
Each skin has its own unique texture and grain. It is a strong and tear-resistant material and the more you use the bag, the better the leather becomes. The saying is that the leather comes to "life" the more you wear it. The leather becomes more flexible and it continues to look good.